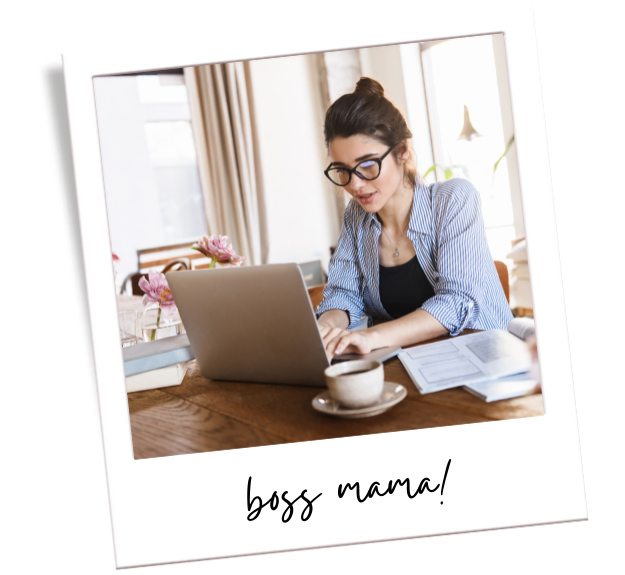 I've been there…
› wanting to increase income
› needing more clients
› working with sub-par clients
You need:
» clients that will pay what your worth
» ability to connect with these clients
» a website strategy to make it easy
How to get what you need:
1. Schedule a Discovery Call with me.
2. We'll create a Website Strategy together.
3. I will implement That Strategy for you.
4. Watch the connections with your dream client start rolling in!
Don't Just Take My Word For It
"Dana, you are so amazing!!!! OMG, I love working with you."
– LaKisha Mosley
Connect with your dream clients so you can:
reduce stress & anxiety
spend more time with family
increase take-home income
give your family the life they dream about
Website STRATEGY + a Beautiful Design =
Genuine Connections with YOUR IDEAL Client
My Client Satisfaction Guarantee
»

Your website will produce solid leads that include your ideal client.
» »

No more tech-overwhelm! I'll take care of everything for you.
» » »

Multiple maintenance options for after the site is built.
» » » »

I know what it takes to build a successful site and I know how to get you there.
not making genuine connections with your audience
working with not-ideal clients to make ends meet
not seeing any business growth
Make a change!
Add a strategic website plan to your business and see the results come in.
Take that first step by scheduling a FREE Discovery Call with me today!